$60 for 30min session
$100 for 60min session
Although I seldom attend births these days (and if I do they are at the homes of the wombyn I serve), I am more than happy to help you discover what resonates with you in creating and living your ideal pregnancy, birth and beyond. There is a lot of information out there, and it can feel overwhelming to discern what you should or shouldn't do, listen to, eat, read, etc. Let's have a conversation to help clear away the noise and allow you to get real in living the experience you want to embody for your birth-journey.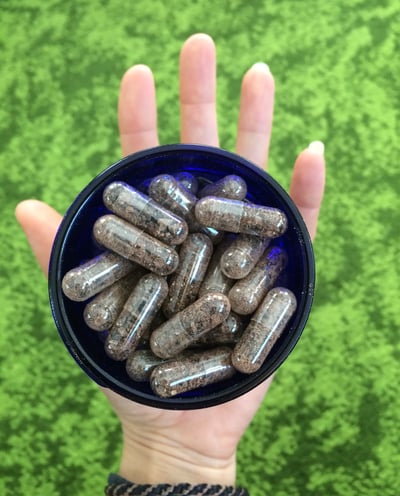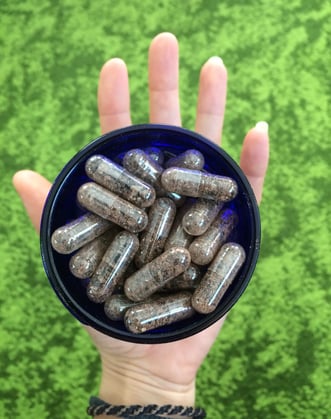 Placenta remedies can help with postpartum fatigue, mood stabilization and energy levels. Please inquire if you are wanting to learn more about my services and how placenta remedies may help you during the postpartum period.