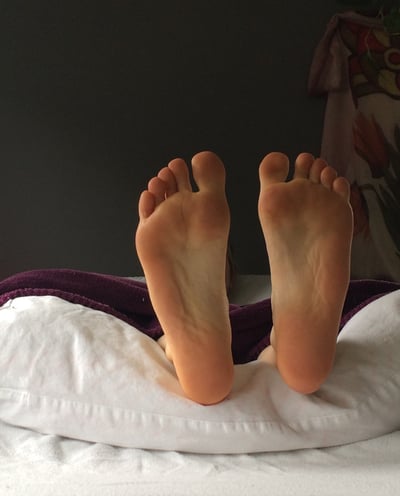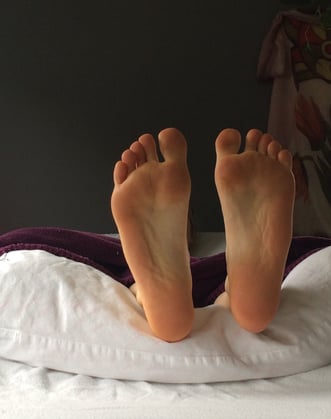 According to the Reflexology Association of Canada:
"Reflexology is the study of reflexes. Reflexology therapies are natural therapeutic methods derived from this study based on the principle that there are reflexes in the body that map neurologically to other parts, glands, and organs of the body."
Through the application of pressure on these reflexes, reflexology therapy can:
Relieve tension; Improve circulation (cardiovascular and lymphatic) and; Support the body's efforts to function optimally.
The most common applications of reflexology map the whole body to reflexes found in specific areas, like the feet, hands or ears."
I am living and working in Fredericton, NB. For Mobile services, willing to service Oromocto and New Maryland.
**Please note mobile sessions can be arranged for an additional fee.
$70/1 hour-ish session
Fill out form to Book!
Looking to book a Reflexology session with me?
Fill out this form or give me a call and I would LOVE to book you in!