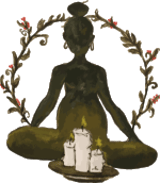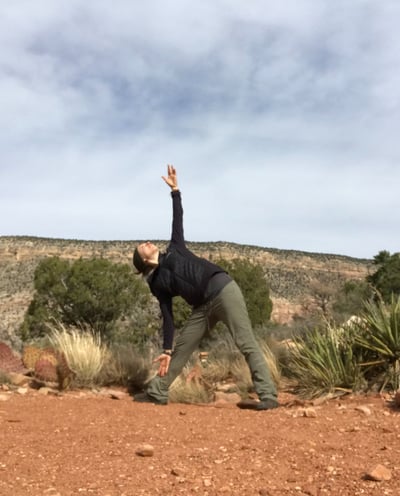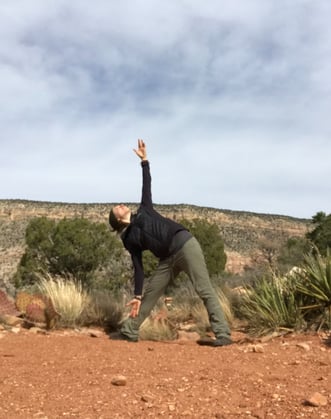 Prenatal Yoga:
A welcoming class for all stages of pregnancy. We begin class with a discussion on a variety of topics that will affect momma-to-be's, like Nutrition, Labour Support, Baby Feeding, etc. This discussion is followed by an asana (physical) practice that nurtures your ever changing body to help facilitate ease of movement, strength, mobility and optimizes relaxation. This practice is a safe space to create/find a community of support during this beautiful journey . **No experience necessary!
Pre-registered ONLY
Wednesdays @ 5:30pm at beWell Yoga Studio
*Follow on Instagram to see when the next session starts OR send me a message!
Yoga for Climbers:
An all level yoga class for those who climb. Focusing on recovery after time on the wall. **No experience necessary!
Registration preferred (email fbcwall@gmail.com)
4th Sunday of every month @ 10:30am out of FBC!
Private Yoga Classes/Events:
I LOVE teaching private yoga classes as well as fun events like festivals, Beer and Yoga classes or wedding parties. Please reach out to plan one for you!